Come visit us!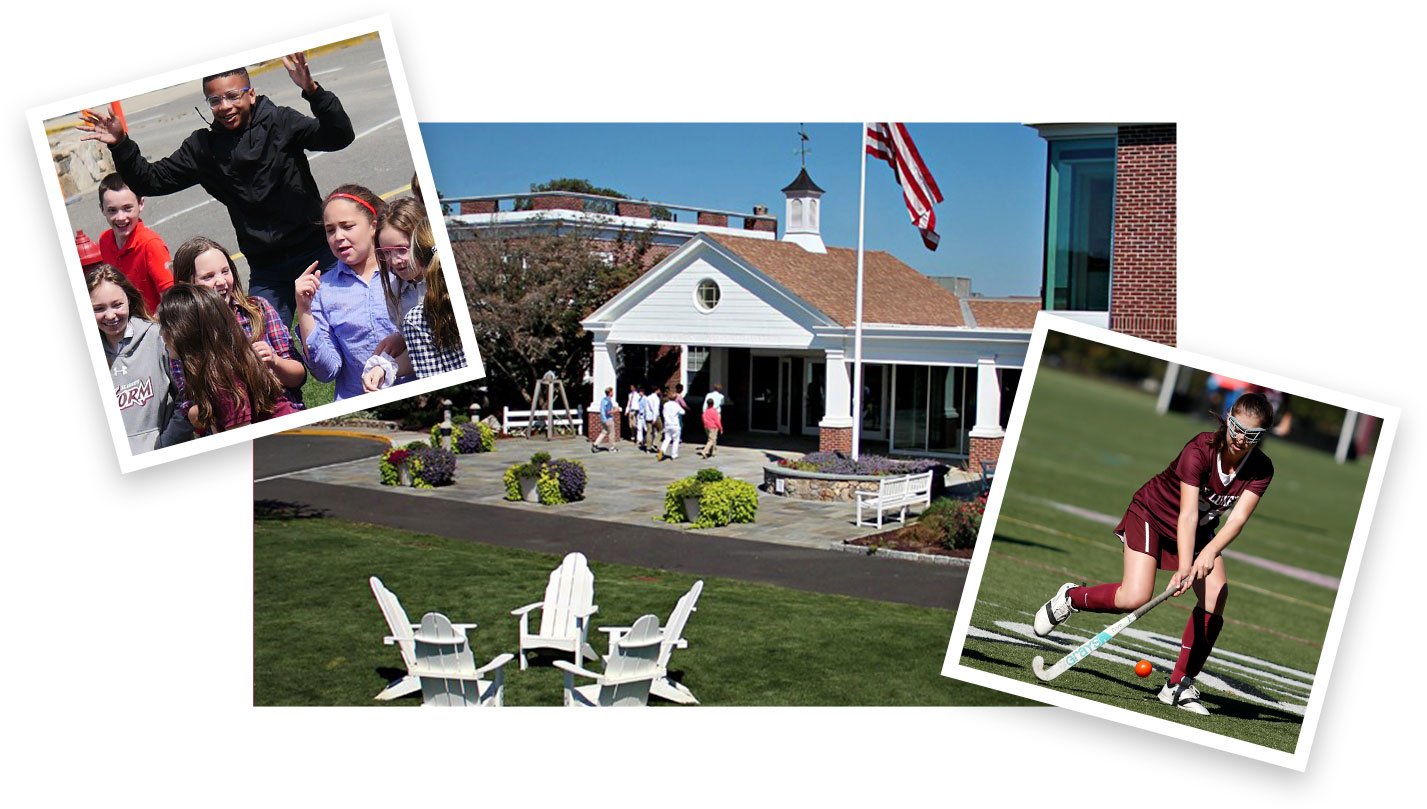 We hope you'll come visit to get a real feel for St. Luke's.
Take a student-led tour of our beautiful campus and learn more about our exceptional teachers and academic programs.
Your tour will include our one-of-a-kind Center for Leadership and state-of-the-art designLab (a 3,500 square foot fabrication lab). You'll also get to visit our Athletic Center and visual and performing arts spaces.
We hope you'll ask many questions— about St. Luke's and private school education in general. We know exploring schools is exciting but can be overwhelming. We are here to help.
Welcome Wednesday (more spring dates to come)
Please register at right. If you have questions, please contact our Office of Admission at (203) 801-4833 or email us at
admissions@stlukesct.org
.
We look forward to connecting with you and getting to know your family.