We'd Love to Connect...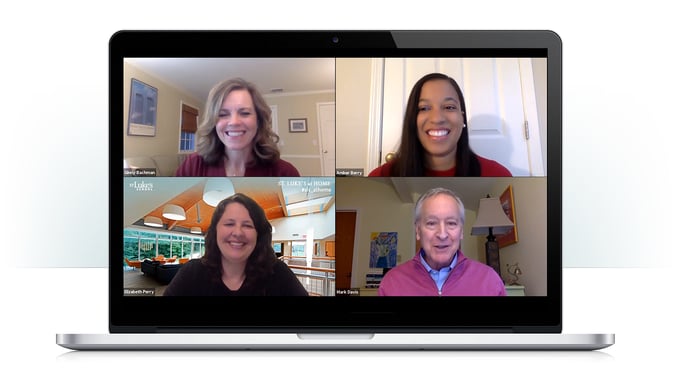 Schedule a conversation with Admissions today!
Considering private school but wish you could ask questions before applying?
Choosing a private school or even determining if private school is the right choice for your child can be a daunting process. Get your family's questions answered by an Admissions team with years of experience.
A brief visit—on the phone or via Zoom can help answer questions like:
There are great public school options - why private school?

What is different about online learning at a private school?

How has St. Luke's handled the Coronavirus crisis? (see St. Luke's at Home for an overview)

How will my child thrive at St. Luke's?

How is financial assistance determined?
We'd love to hear what's on your mind—schedule a call today! The whole family is welcome to join.
---
Watch our videos
If you'd like to get a feel for our Hilltop campus right away,
please enjoy our videos below. They will give you a sense of the warmth, beauty, and vibrancy of our St. Luke's Hilltop. We cannot wait to take you on a real tour in person!
St. Luke's New Wings Video
St. Luke's School First Day 2019-2020