Come visit us!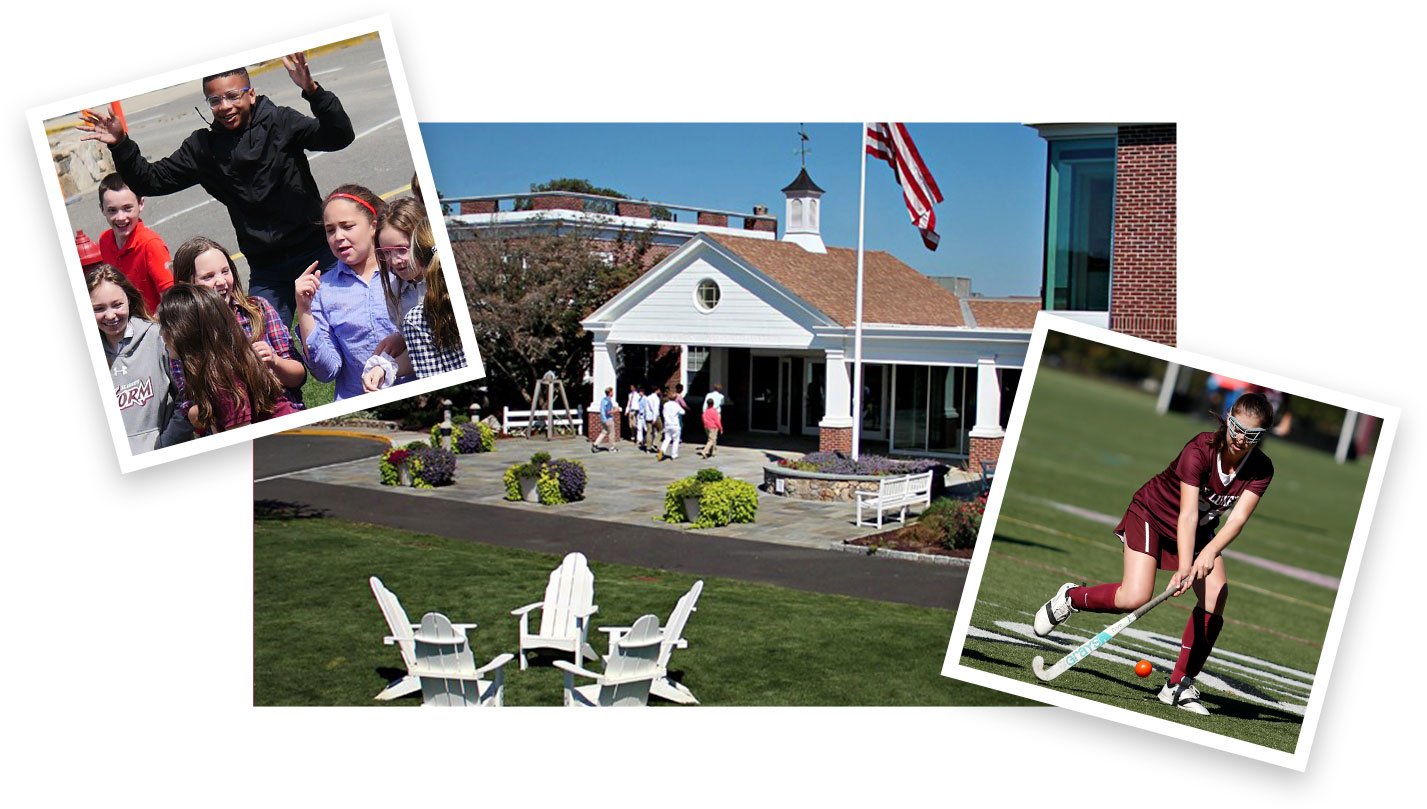 We hope you'll come visit to get a real feel for St. Luke's.
Take a tour of our campus, meet our students and faculty, and learn more about our academic programs. Please join us for one of our fall admission events:
Welcome Wednesdays include student- and parent-led group tours followed by a Q&A session with Head of

School Mark Davi

s and Director of Admission Ginny Bachman. Tours begin in the main lobby at 9:15am and end at 11:00am.
St. Luke's October Open Houses provide a comprehensive overview of campus offerings and programs. This event includes an opening address by Head of Upper School Liz Perry or Head of Middle School Amber Berry, campus tours, and presentations and discussions with faculty, administration, and students. Open House will begin promptly at 12:00 noon and run until 3:00pm.
Please join us for one of our scheduled fall admission events below.
Welcome Wednesdays
October 2
November 13
December 11
January 8
January 29
Open Houses
Middle School Open House—Sunday, October 20

Upper School Open House—Sunday, October

27
If you have questions please contact our Office of Admission at (203) 801-4833 or email us at
admissions@stlukesct.org
. We look forward to connecting with you.