Want to learn more about St. Luke's School (SLS)?
Download our brochure!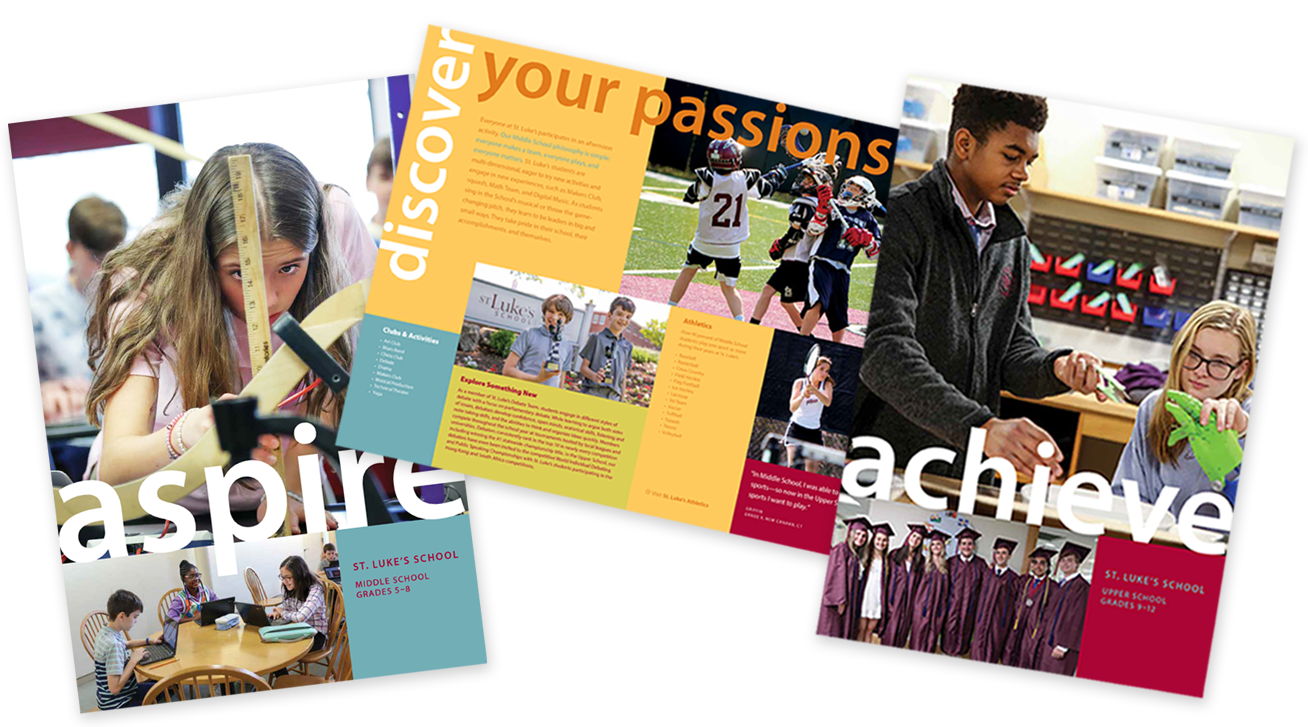 St. Luke's School (SLS) is a secular (non-religious), private day school for grades 5-12 in New Canaan, CT.
We provide an exceptional education where students learn to be good people, top students and tomorrow's leaders.
Take a look through our middle or upper school "viewbooks" to see how the warmth of our community — parents, teachers, students and alumni — helps drive our students' success.