We'd love to connect...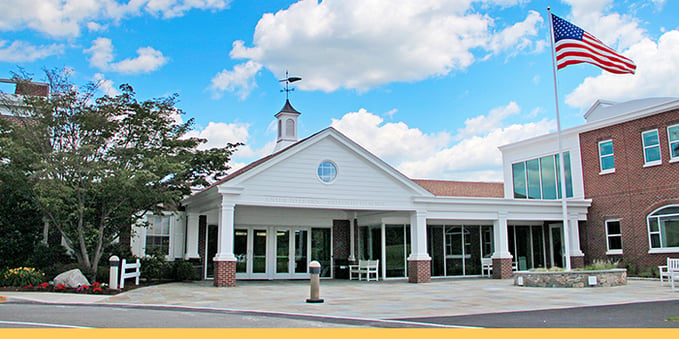 THINKING ABOUT PRIVATE SCHOOL? We invite you to LEARN MORE!
St. Luke's School (SLS) has never been better positioned to deliver a safe and meaningful experience for our students.
The Fall 2021 schedule will offer the following events:
Open Houses


This fall we welcomed prospective families to campus on two beautiful afternoons. If you did not have the chance to join us, we invite you to watch our program overviews at your leisure by visiting our

Middle School Open House

and

Upper School Open House

websites.
Welcome Wednesday (On Campus)
January 26 from 9:15-11:00am

Admissions Director Ginny Bachman hosts a discussion of St. Luke's mission and distinct approach to education. She is joined by Head of School Mark Davis, Head of Middle School Amber Berry, and Head of Upper School Liz Perry.
During these events, families—parents and children—are welcome and are encouraged to ask questions about St. Luke's, education in general, and anything else on your minds.
In the meantime, visit our Admissions Center to access additional resources or email us directly at admissions@stlukesct.org. If you'd prefer a brief chat, please schedule an informal call with Admissions. We'd be happy to answer any questions.