We'd love to connect...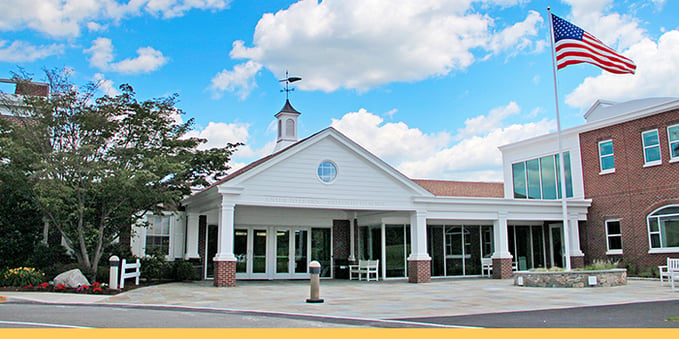 THINKING ABOUT PRIVATE SCHOOL? We invite you to LEARN MORE!
Please join us for an event to learn why St. Luke's School (SLS) has never been better positioned to help students thrive - now and into the future.
Simply fill out the form on this page to register for one of the following events, or check out some additional resources further below:
Open House
During this event, you'll hear directly from students, teachers, and administrators. We aim to bring the St. Luke's mission to life: an exceptional education that inspires a deep love of learning, a strong moral compass, the commitment to serve, and the confidence to lead.
Sunday, 10/29/23: Both Divisions (Middle and Upper Schools) from 12:00pm-3:00pm
The St. Luke's Experience (Information Session and Tour)
Director of Enrollment Management, Jason Giffen, hosts a discussion of St. Luke's mission and distinct approach to education. He is joined by Head of School Mary Halpin Carter and Assistant Head of School Liz Perry.
Wednesday, 10/4/23, 9:15am
Wednesday, 11/8/23, 9:15am
Wednesday, 12/6/23, 9:15am
Wednesday, 1/10/24, 9:15am
---
Additional Resources
Admissions Center
Take a virtual tour, schedule a call, connect with current families, and more when you visit our Admissions Center.
Get in Touch
We'd be happy to answer any questions. Please email us directly at admissions@stlukesct.org. If you'd prefer a brief chat, please schedule an informal call with Admissions.