We'd love to connect...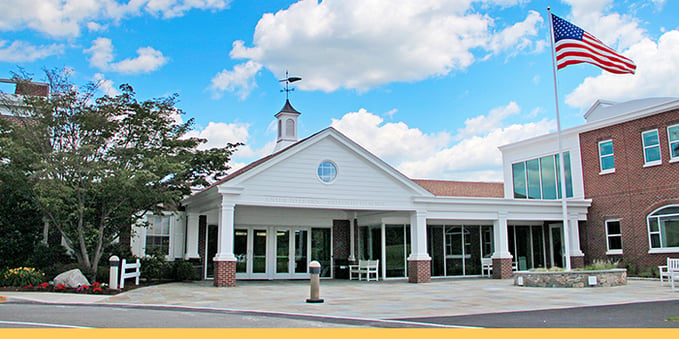 THINKING ABOUT PRIVATE SCHOOL? We invite you to LEARN MORE!
Please join us for an event to learn why St. Luke's School (SLS) has never been better positioned to help students thrive - now and into the future.
The St. Luke's Experience (Information Session and Tour) on Wednesday, January 10 at 9:15am
Director of Enrollment Management, Jason Giffen, hosts a discussion of St. Luke's mission and distinct approach to education. He is joined by Head of School, Mary Halpin Carter, and Assistant Head of School for Academics, Liz Perry.
---
Additional Resources
Admissions Center
Take a virtual tour, schedule a call, connect with current families, and more when you visit our Admissions Center.
Get in Touch
We'd be happy to answer any questions. Please email us directly at admissions@stlukesct.org. If you'd prefer a brief chat, please schedule an informal call with Admissions.