We'd love to connect...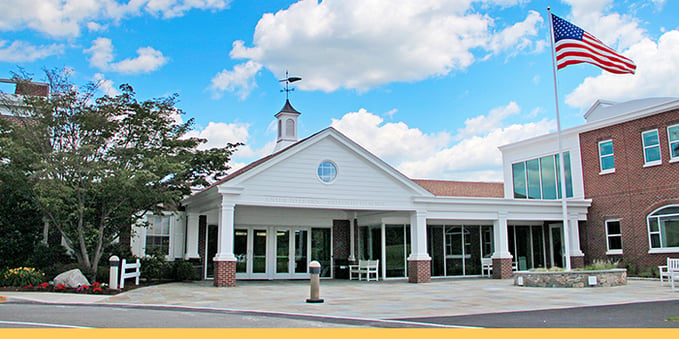 THINKING ABOUT PRIVATE SCHOOL? We invite you to LEARN MORE!
Please join us for an event to learn why St. Luke's School (SLS) has never been better positioned to help students thrive - now and into the future.
We will offer in-person, campus tours in September - please fill out the form on this page to receive an email notification when our tour schedule is finalized.
Until then, please take a moment to check out these resources, or get in touch with us directly:
Admissions Center
Take a virtual tour, schedule a call, connect with current families, and more when you visit our Admissions Center.
Open Houses
Spend a few minutes getting to know our faculty and some of our methods for delivering an exceptional education by visiting our Middle School Open House and Upper School Open House websites.
Pre-recorded Welcome Webinar
Listen in as members of our administrative team host a discussion of St. Luke's mission and distinct approach to education.
Watch the webinar now.
Get in Touch
We'd be happy to answer any questions. Please email us directly at admissions@stlukesct.org. If you'd prefer a brief chat, please schedule an informal call with Admissions.