The Time For An Exceptional Education Is Now
"The Middle School years are such a critical time in a child's learning development. It's when they learn the habits that determine what kind of students they become. The quality of the foundation we build and the sense of empowerment we help students develop in fifth through eighth grade—will influence the course of their lives."

- Amber Berry, Head of Middle School
Beginning in fifth grade, St. Luke's School (SLS)'s students understand they are active participants in their education. They do not just sit and passively receive knowledge. With care and guidance from exceptional teachers, they explore topics, discover interests, and forge their own paths. The confidence and skills that emerge serve students throughout life. When they move to Upper School, they do so knowing they can do hard things. They have agency. Be it in class, on the stage, in the designLab, across the athletic fields—students can go Above and Beyond what they ever thought possible. Reach out to us anytime with questions at admissions@stlukesct.org or (203) 424-2714, or schedule an informal call with us.
Families invest in a St. Luke's Middle School education for many reasons. Here are six to consider: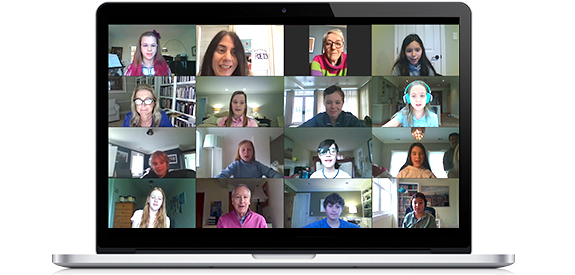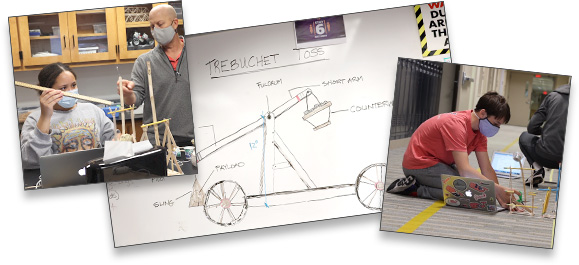 2. Collaborative Problem-Solving
Trebuchets may be an ancient weapon but building one with your classmates develops skills students will take with them into the future: design-thinking, collaboration, creativity and resilience (half the fun is figuring out what's not working). For this project, students worked together for a common good.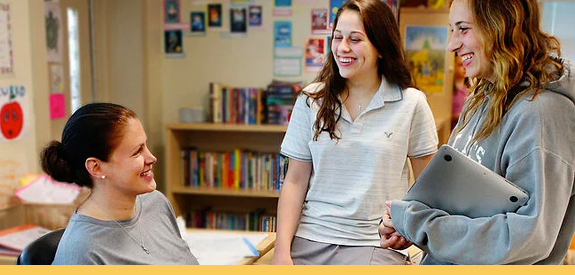 3. A Balance of Nurture & Challenge
St. Luke's parent Andrea Klein describes her experience as the parent of three St. Luke's graduates and shares why she believes that "starting their SLS journey early gives kids a solid foundation and a level of confidence that just kept building." Setting high expectations while offering warm guidance and support are St. Luke's hallmarks.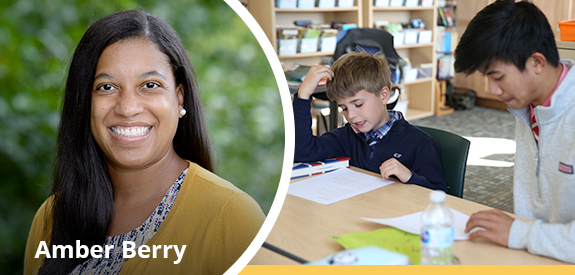 4. An Inspiring Multi-Age Environment
Head of Middle School Amber Berry describes the opportunities that arise when younger students attend a 5-12 school: "I've worked in different schools with different structures which helps illuminate the many benefits of St. Luke's composition. Above all else, it gives our young students a true sense of the wonderful journey ahead."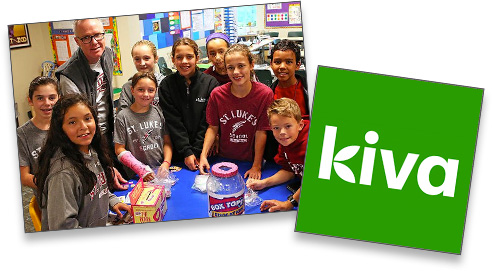 6. A Culture of Kindness
On the way into St. Luke's, students are greeted by two messages: Enter to Learn. Go Forth to Serve is carved over the doorway and this quotation from Henry James is engraved into our Be Kind Plaza: "Three things in human life are important: The first is to be kind; the second is to be kind; and the third is to be kind." This culture of kindness encourages and empowers students as they grow on the St. Luke's Hilltop and accompanies them through life as alumna Claire Wilson shares.
The Time for an Exceptional Education is Now.Follow these links to learn more or take the next step!